The November Squadron News is now available here
2022 Annual Report - click here to download
Champions!!!
In the last race of the Australian Women's Keelboat Regatta, skipper Jo Breen and her Spartan 34.7 crew needed to finish 3 places ahead of overnight leader 2Extreme to secure the regatta win.
The team nailed it! These great sailors have had a wonderful regatta, recovering from a broken main halyard at the end of race 2, missing race 3 as a result. Shining through adversity the Squadron team finished the last 3 races of the regatta with a 1, 2 and 2 score line - wrapping up the rating series by 2 points.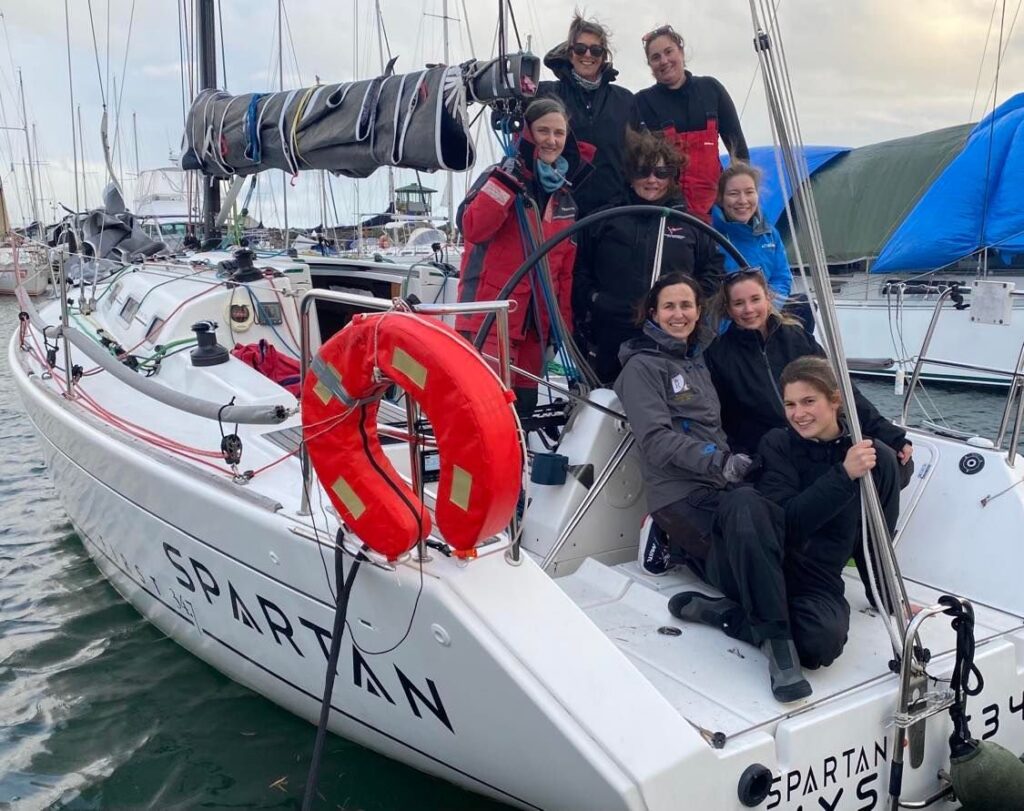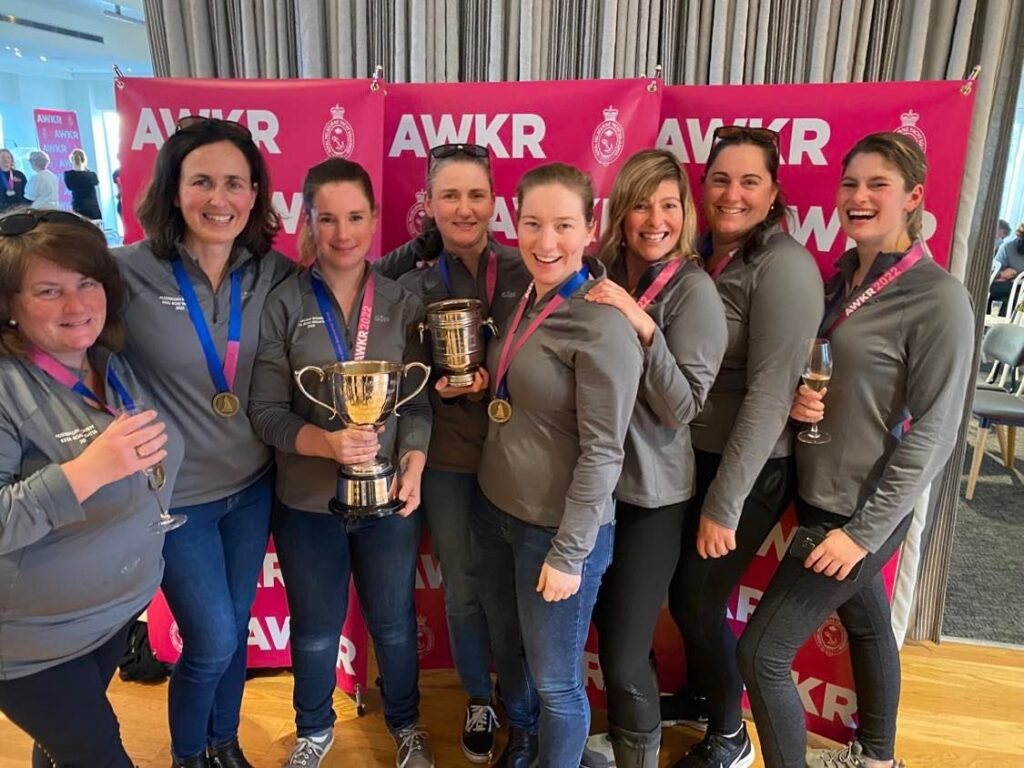 The Squadron extends a huge congratulations to Jo, Janene Frawley, Clare Dabner, Tammara Potter, Lauren Davison, Colleen Darcey, Cass Olive and Rear Commodore Heather McCallum.Great sailing!
Andrea Francolini Photography
The Australian Yachting Championship is heading back to Tasmania in 2025 and the Squadron is very proud, and excited, to have been selected to host this event on behalf of Australian Sailing.
The Australian Yachting Championships "will be run either in conjunction with or alongside existing keystone events" helping to unpin the assembly of awesome fleets for each of the events.
Congratulations to the other selected event hosts:
2023 Port Lincoln Yacht Club - South Australia
2024 Newcastle Cruising Yacht Club - NSW
2025 Derwent Sailing Squadron Inc - TAS
2026 Southport Yacht Club - QLD
Full Australian Sailing media realease here
Friday 6 May 2022
The 2021-22 Combined Clubs sailing season was celebrated in style as skippers and crews gathered for the annual Combined Clubs prize presentations and dinner, hosted by the Derwent Sailing Squadron Inc.
The flag officers came together from the Combined Clubs Committee to share in the presentations of the following series:
• Harbour Series;
• Long Race Series;
• Summer Pennant;
• Two Handed Long Race Series; and
• Offshore Series
Well done to all competitors for a fantastic season and congratulations to the winning skippers and crews in this years Combined Clubs events.
Photos can be found HERE
The club will be hosting the InnQUIZitive Trivia Quiz Event on the 1st Tuesday of every month.
The bar will be open from 4om with bar meals available from 5pm with the quiz to start at 7.30pm – FREE ENTRY with lots of prizes each week.
Tables can be 2 people up to 10 people and bookings are highly recommended as we don't wont our members missing out.
Book your table today 6223 1977 or send us a message.
#trivianight #barmeals #triviaatthedss #everyonewelcome #triviahobart #quizhobart
@Innquizitivetasmania