Champions!!!
In the last race of the Australian Women's Keelboat Regatta, skipper Jo Breen and her Spartan 34.7 crew needed to finish 3 places ahead of overnight leader 2Extreme to secure the regatta win.
The team nailed it! These great sailors have had a wonderful regatta, recovering from a broken main halyard at the end of race 2, missing race 3 as a result. Shining through adversity the Squadron team finished the last 3 races of the regatta with a 1, 2 and 2 score line - wrapping up the rating series by 2 points.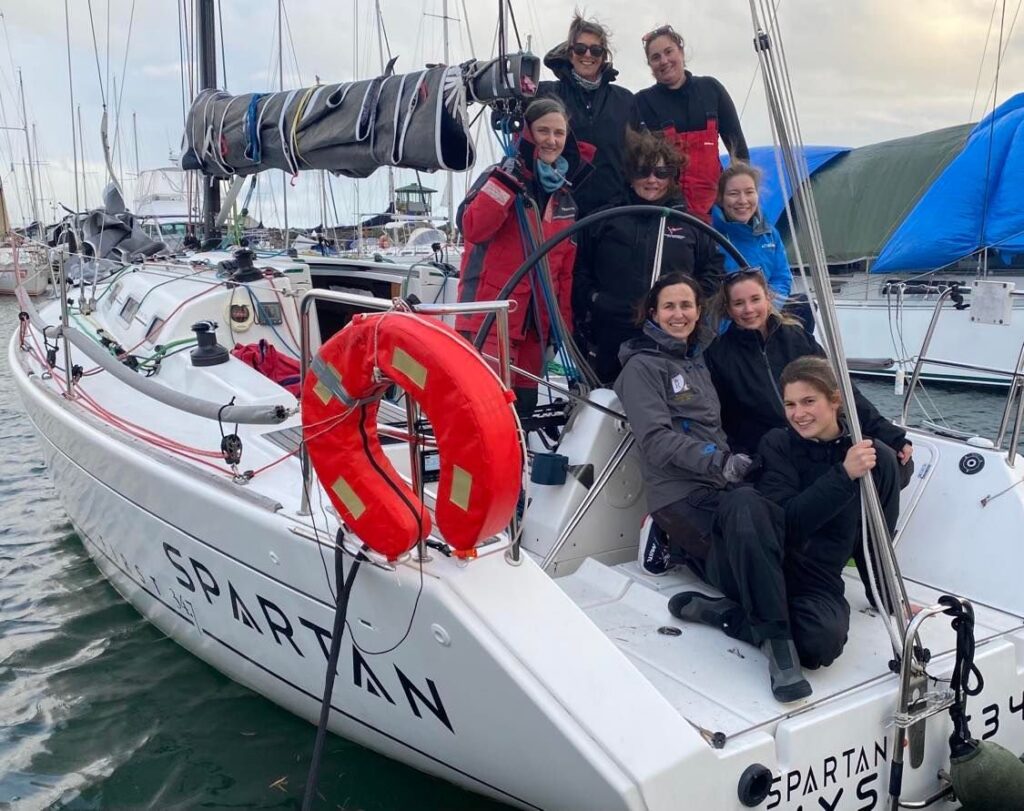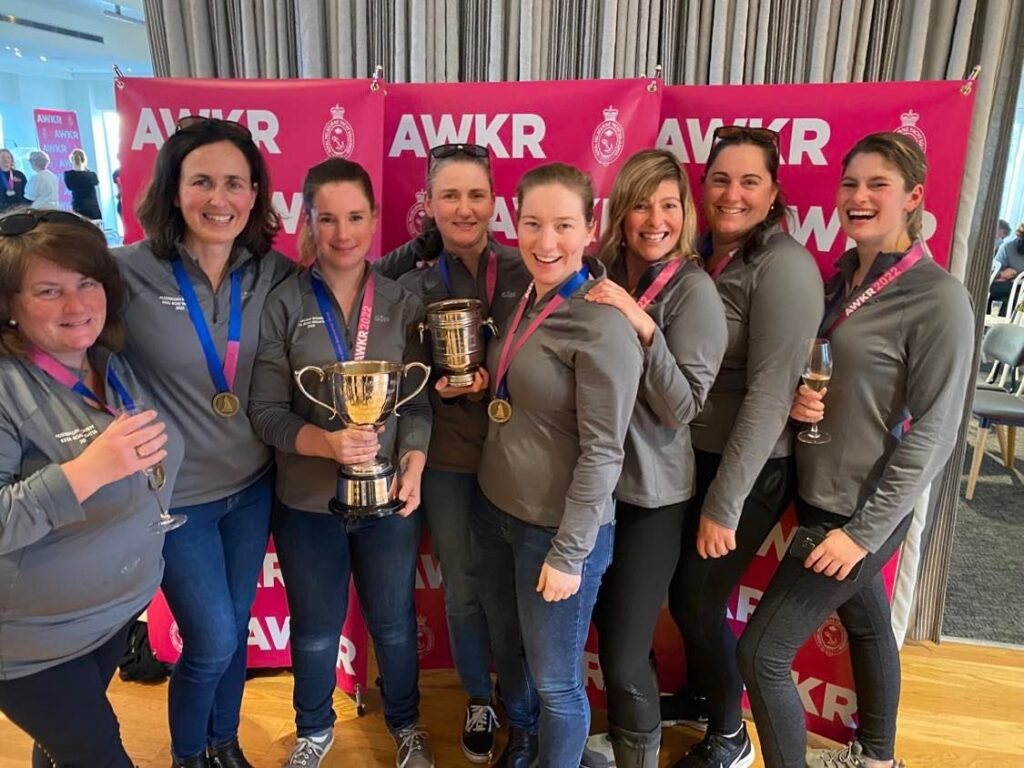 The Squadron extends a huge congratulations to Jo, Janene Frawley, Clare Dabner, Tammara Potter, Lauren Davison, Colleen Darcey, Cass Olive and Rear Commodore Heather McCallum.Great sailing!
Andrea Francolini Photography