It's that time of the year when the winter woollies come out in Hobart, the Catabatic wind pushes downward with cool air and the Bridgewater Jerry fog creeps down from the Derwent Valley. Where else would our Tassie sailors rather be when there is a race to be won on an early Sunday winter morning in Hobart!
The Derwent Sailing Squadron will be hosting this weekend's first race and sponsored by long time Squadron supporter Battery World Hobart. With 35+ entries the competition is expected to be strong. The 6 race day series will run from Sunday to 1 August, giving the fleet a great stretch of racing over the winter period.
With a bumper entry list, many of the boats are coming off the back of a successful summer in the Combined Clubs Summer Pennant. "the weather forecast is looking great for Sunday and I am hoping to give the fleet a course which will not only encourage fantastic competition, but also offer a full array of sailing angles" said Ian Ross, DSS Race Officer.
Division one is expected to be hotly contested as Whistler (Drew Latham) tries to match skill and tactics against the longer water length boats of War Games (Wayne Banks-Smith), Guilty Pleasures (Gary Cripps) and Quest (Quest Syndicate).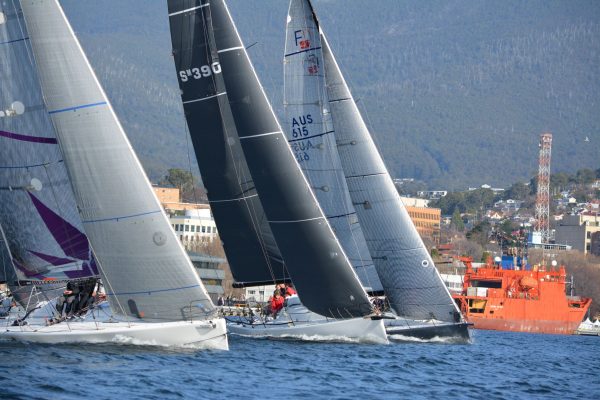 Hildr (Kevin Jacobson) the new J99, will be making her debut in division two. The boat is designed for great sailing performance but also comfort and has already showed her speed in the Combined Clubs Midweek Series.
Division three, will be the one to watch for some close competitive results and healthy rivalry, of mainly 9 metre boats. With four Young 88's in this division, the fleet welcome's back Saga (Chris Sheehan) as Chris "jumps ship" from his Melges 32 to join the fleet to challenge for a podium position.
Graham Hall's, Serenity, is a stalwart of Combined Clubs and will be a strong contender in division four. Another Toy (Michael Kennedy) will be keen to repeat his 2020 Combined Clubs Winter Series winning performance.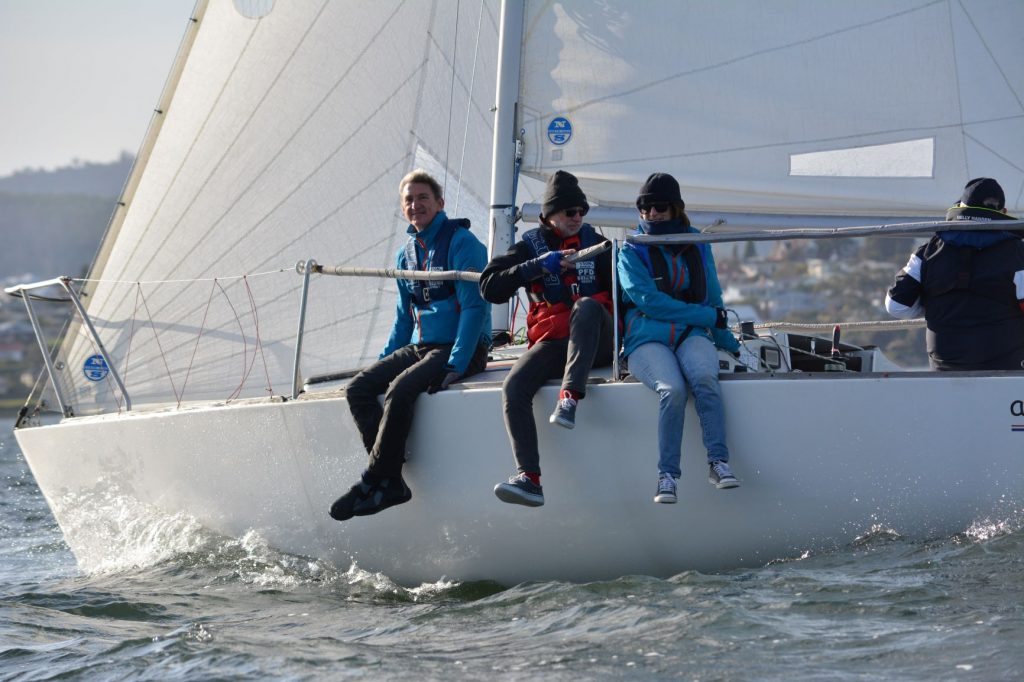 A few fleet regulars who won't be sailing this series will be enjoying the waters of Queensland as they head north. This includes Crusader (Brent Cooper), Willie Smith (Andrew Smith), Illusion (David Brett), Zephyr Insurance Masters (Ian Johnston) and Southern Swordfish (Ian Stewart). Best of luck and we look forward to seeing them back for Summer 2021-22.
Words & Images: Colleen Darcey