ZEN CROWNED KING OF THE DERWENT
The NSW yacht Zen has been crowned overall winner of this years Harcourts Hobart King of the Derwent. The TP52 owned and skippered by Gordon Ketelbey sailed a perfect tactical race to finish 3rd over the line and win IRC on handicap. Zen has recently been acquired by Ketelbey after racing on the TP52 Super Series for many years and has undergone many modifications to make sure it is up to the challenge of offshore racing.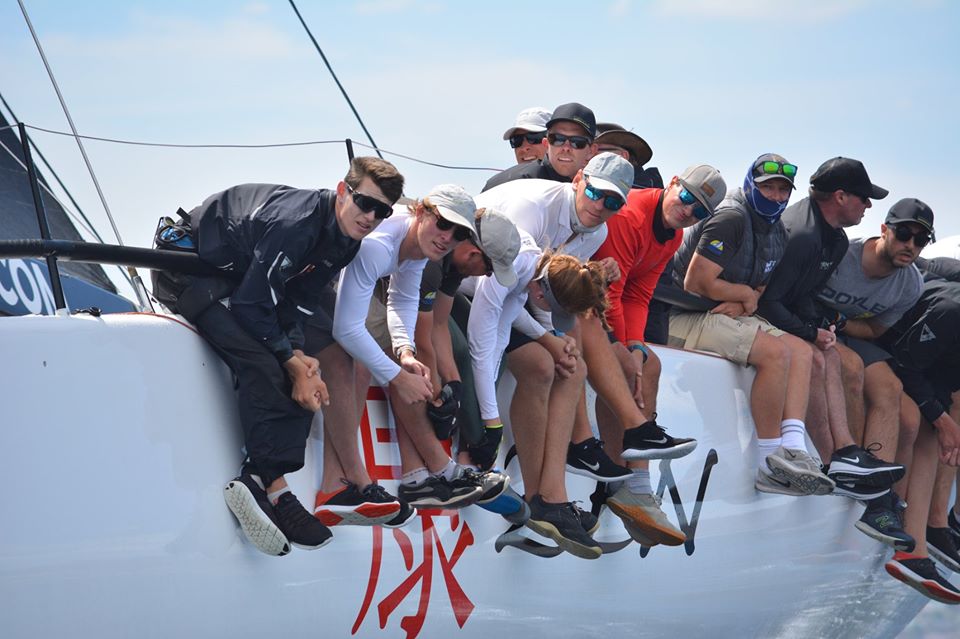 Today's conditions, of a 15-20 knot sea breeze on the River Derwent, saw Phillip Turners yacht Alive Yachting take line honour's to claim the Derwent Sailing Squadron Inc, City of Hobart Trophy. Purchased at the start of 2014 by Phillip Turner, a Tasmanian businessman, Alive has broken several long-standing race records and filled the trophy cabinet with east coast Australia races before heading to Southeast Asia mid 2016 for the Asian Series. She has now returned and looking forward to east coast Australia racing, after competing in this years Sydney to Hobart Yacht Race. Alive finished 2nd on IRC and the TP52 Quest owned by Bob Steel and Craig Neil were 3rd in the results.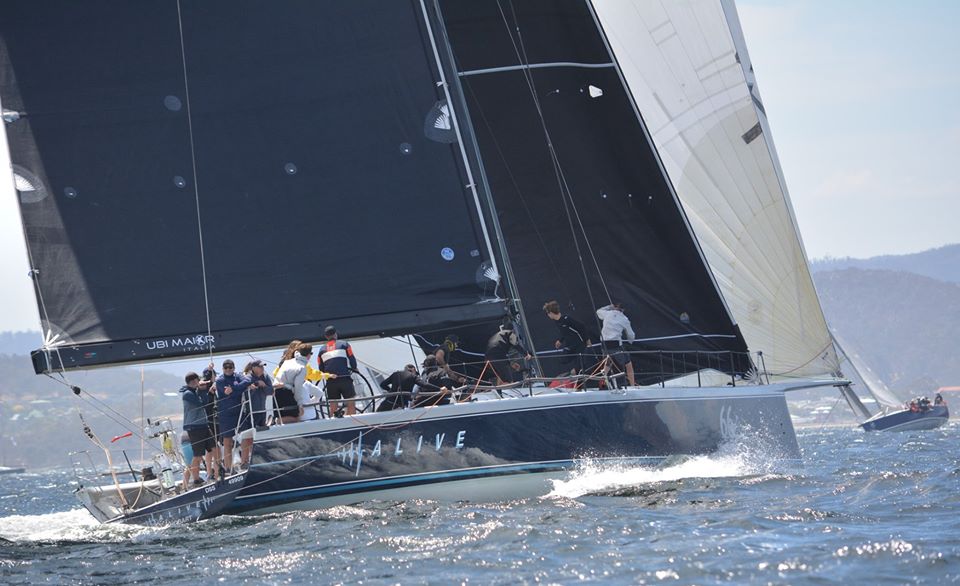 Greg Prescott's, modified Farr 40, 2Unlimited won AMS division and was 4th in IRC. Prescott will now be concentrating on tomorrow's Australian Yachting Championships commencing in Hobart.
This years PHS was won by NSW yacht Veteran yacht Katwinchar. Bill Barry-Cotter's Katwinchar was the oldest boat in 75th Rolex Sydney Hobart Yacht Race fleet at 114 years of age, but also the oldest to have ever competed in the race. Built in 1904 by coopers at the Watney Brewery in London, Katwinchar won the Grand Veterans class. Katwinchar will also be competing in the Australian Yachting Championships.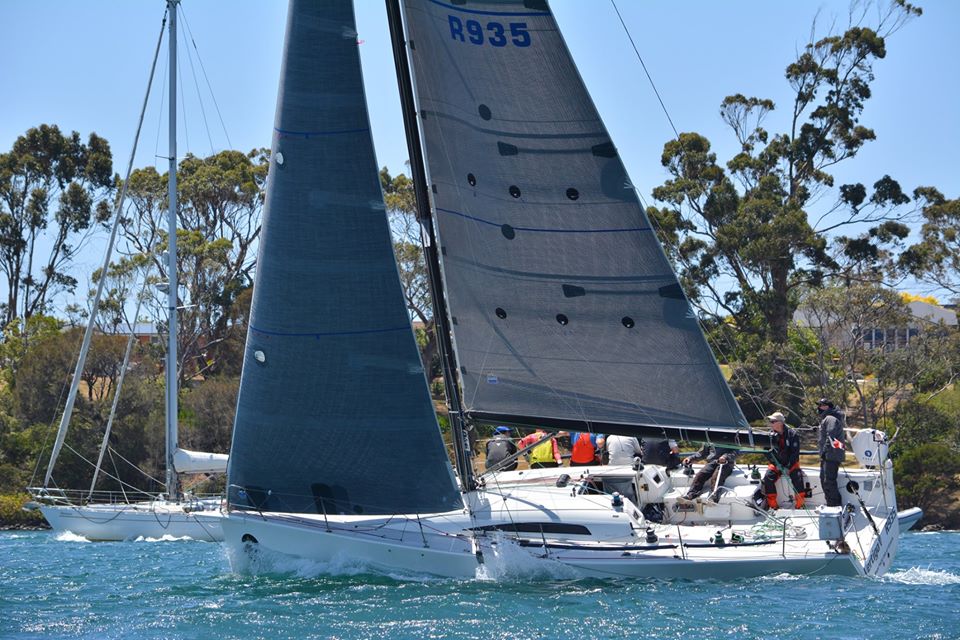 Finally, the results for the Launceston to Hobart, Beauty Point to Low Head and King of the Derwent Series has been taken out by Tim Oldingg and his crew from the Royal Yacht Club of Victoria boat Vertigo.
Congratulations to all competitors and winners of this years KOD.
For results go to: http://dssinc-results.org/resul…/…/summer/l2h2019/series.htm
Words/Photos: Colleen Darcey