Tagged: "Sailing"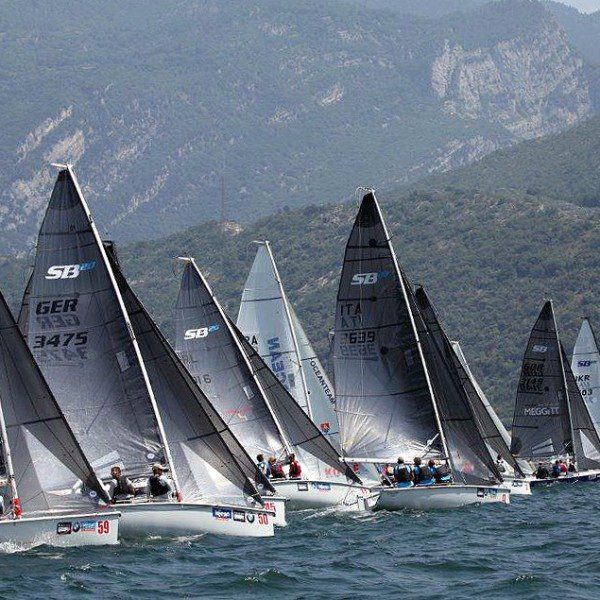 Three of the five Australian boats contesting the SB20 world championship on Italy's Lake Garda are in the top 14 of the 92 boat fleet after the first day of racing, with Tasmanian Michael Cooper and his crew in 12th place overall.
Continue Reading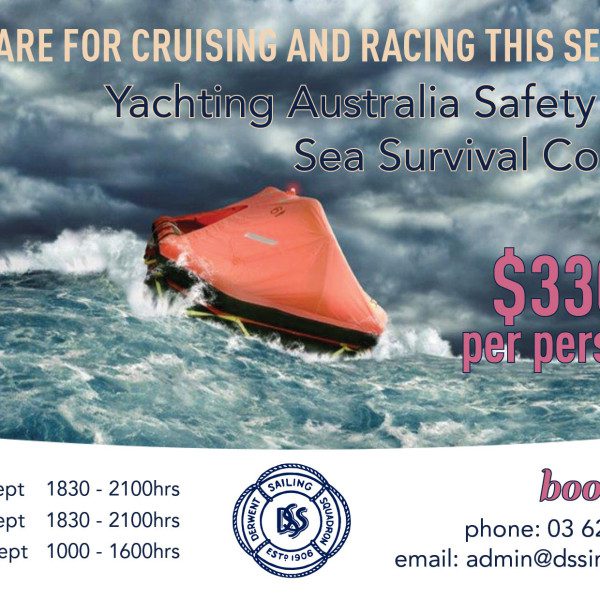 Yachting Australia Safety and Sea Survival. Are you racing or cruising this season? Inshore, Coastal or Offshore?? Do you not know what to do in an emergency???? If you answered yes to any of the above we have the course for you.
Continue Reading
This year saw an increase in the series to six races following the cancellation of the Barnes Bay Regatta. We also introduced a three handed spinnaker division for yachts over 36 feet.
Continue Reading