Pilates with Hiroko @ DSS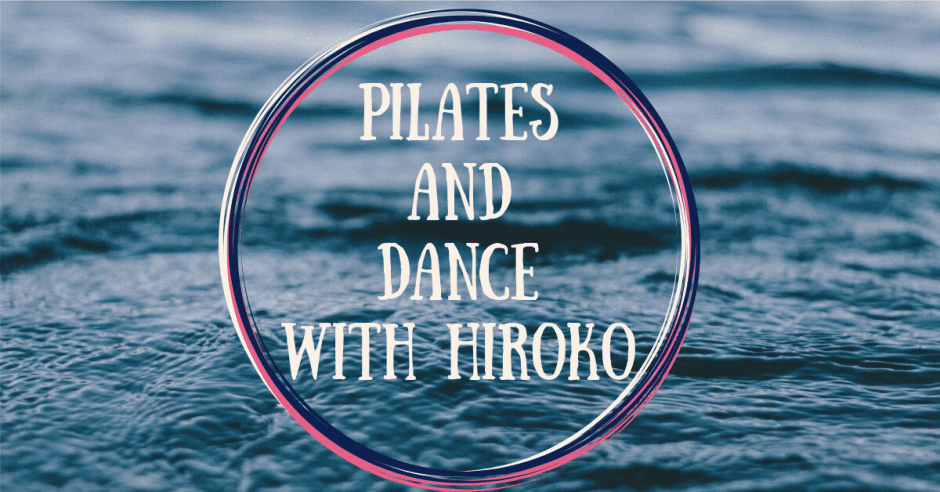 The Squadron is now holding the following with instructor Hiroko at the Squadron:
Pilates @ DSS
WHEN: Every Thursday from 09.30 – 10.30am
These sessions are open to both genders, all ages and levels of fitness.
COST: $12 per session
WHAT TO BRING: preferably a yoga mat and/or a towel.
WHY DO PILATES: As we grow older, it is crucial to maintain strength and flexibility of our body, in order to maintain functional movements as well as prevent injuries. Pilates is ideal to increase strength and flexibility in both the core and the legs, which positively affects balance.
Categories: Clubhouse, Social