Winter Squadron News OUT NOW!!!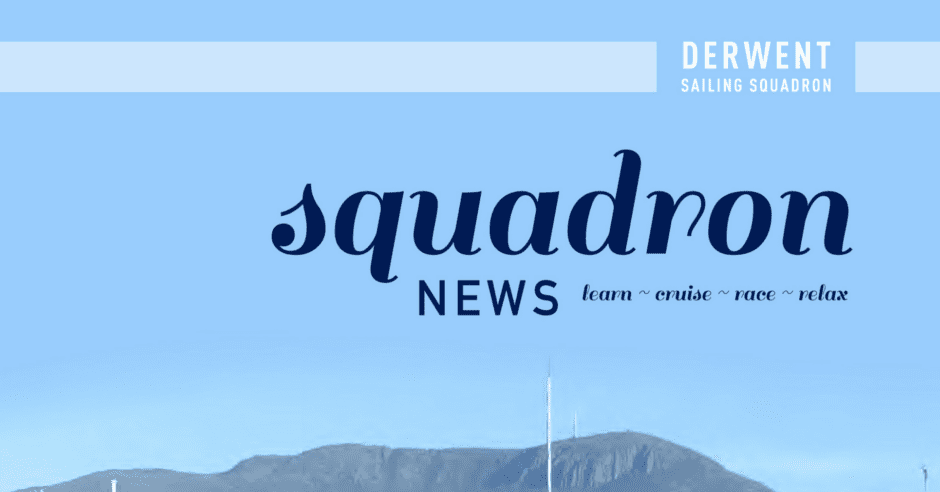 The 2018 Winter addition of the Squadron News is now available online. Check it out today!!
In this issue – Reports from the Commodore, Vice Commodore, Rear Commodore, Boating Services, Member Profiles, Boat Shed @ DSS, Sailability Tasmania, Club Notices along with New Members and all your upcoming not to miss social events.
Categories: Clubhouse, Cruising, Marina, Racing, Restaurant, Sailability, Sailing, Sailtrain, Social, Squadron News