New program for Combined Clubs racing 2017-2018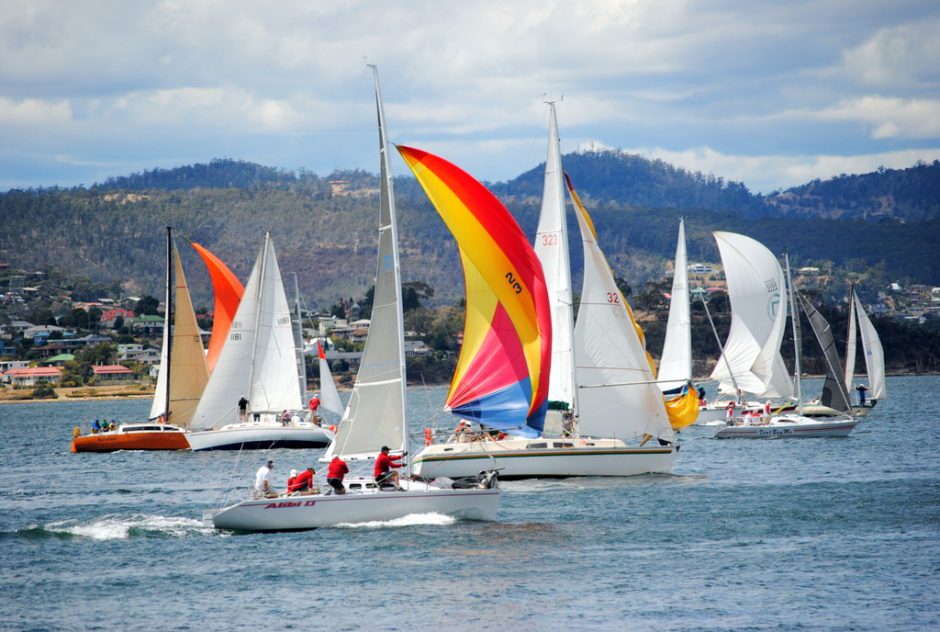 Major changes have been made to Hobart's Combined Clubs racing programme for the 2017-2018 summer yachting season on the River Derwent, aimed at boosting fleet numbers.
Instead of separate Combined Clubs Harbour and Long Race Series, nine Pennant races will be scheduled over the summer, approximately every second Saturday, comprising five long day races and four races in the river.
The Combined Clubs agreement between the Royal Yacht Club of Tasmania, Bellerive Yacht Club and the Derwent Sailing Squadron has been in place since 2012 and in the main has worked well, with most series well supported.
However, in a circular distributed to yacht owners this week, the Combined Clubs committee points out: "…it has become apparent that in recent years the number of boats entering and starting in the Combined Clubs Harbour Series has been in serious decline."
Sailing managers and key club volunteers have now put forward a model that encourages maximum participation in the summer pennant series, with emphasis on longer races around the river, down the Channel and to marks out in Storm Bay.
"In doing so we have taken into account feedback and constructive criticism from a range of owners and skippers," the circular explains.
To cater for yacht owners and their crews who "enjoy the cut and thrust of windward/leeward style races" there will be a separate series, the Short Course Championship.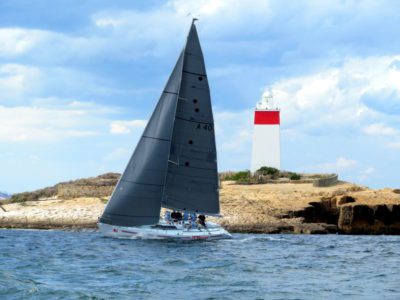 This series will comprise three days scheduled throughout the season, each day consisting of up to five races, with provision for resails in the event of inclement weather.
The race days have been allocated around the traditional regattas/races sailed in summer, the Pipe Opener (15-17 September),  Channel Race (8 October), Maria Island Race (17 November), Bruny Island Race (10 February) and the Crown Series Regatta(16-18 February), with the first Combined Clubs Summer Pennant race programmed for Saturday, October 14.
The first race in the Short Course Championship will be on Saturday, October 21, while traditional early season events include the Piper Opener on September 15-17 and the Channel Race on October 8.
Hobart is hosting the Australian Yachting Championships for IRC, ORCi and PHS categories in January 2019 and the Combined Clubs committee has agreed that any new model should attempt to match the type of racing that will take place in that championship.
The Championship is decided by yachts competing in long races, harbour races and windward/leeward races.
The proposed oncoming season's structure could facilitate a championship style event incorporating the Combined Clubs proposed summer pennant (long and harbour) and the short course series.
Full details of the proposed Combined Clubs pennant racing for the 2017-2018 season, and dates of these and other major events on the River Derwent are available on the club websites.
Words:  Peter Campbell
Photos:  Peter Watson,   Peter Campbell
15 July 2017
Categories:
Uncategorized