Cascade Winter Series – Entries Now OPEN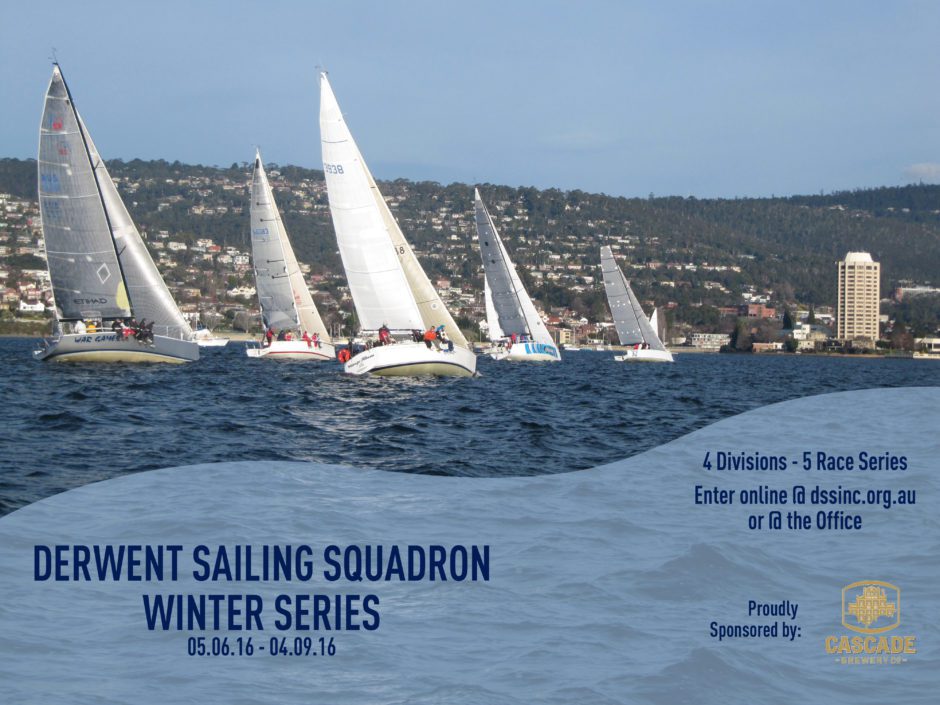 Entries are now open for the 2016 Cascade Winter Series ran by the Squadron on the Derwent River over 5 Sundays, being every 3rd Sunday starting 5th June 2016.
This year will see 3 divisions sailing mid-river courses in the vicinity of the DSS permanent mark with the SB20 division starting off the AK Ward.
Enter online ~ here ~ or @ the DSS Office.
Categories: Racing, Sailing, Winter series